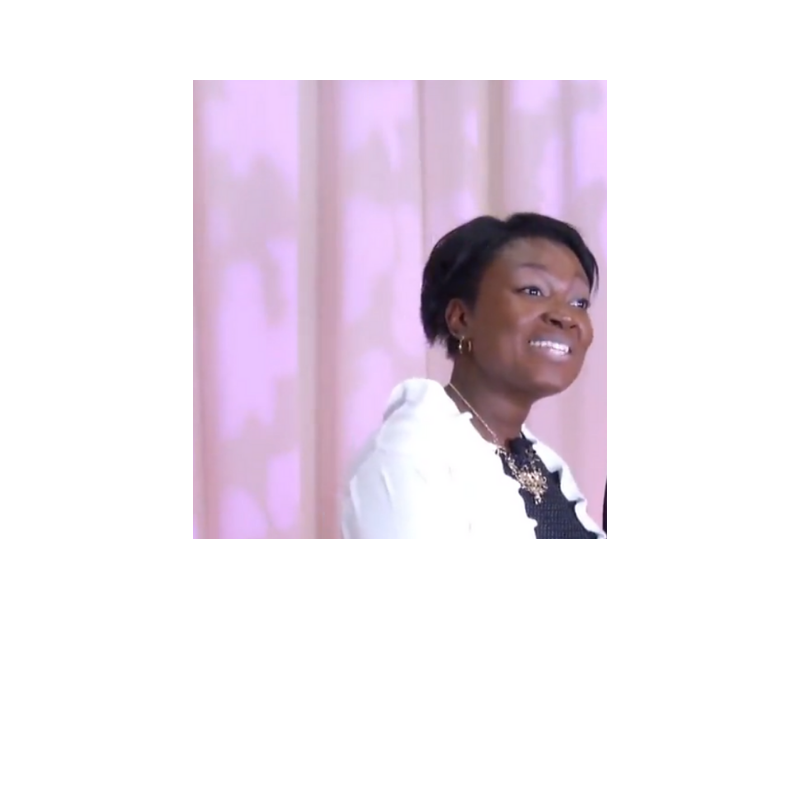 PM Woode is the Author of the As Can Be Series.
Paula developed a love for writing early and has written a number of children's books.
Paula has done a number of speaking on parenting and raising kids. Paula has taught and mentored kids of all races and cultures. A desire to see kids thrive has been the heart behind these handcrafted inspiring and engaging books.
As Special As Can Be, As Colorful As Can Be, and As Cuddly As Can Be make the As Can be Series.
You'll also love the fun book Learning My ABC'S with my favorite Veggies and Animals.
On our website click on Let's Color to spend time coloring on our site. You get to print your work.
Remember you can download a free coloring ebook of your favorite friends Big Blue Penguin and Bittie Blue Penguin.
LifeSprings Publishing publishes all books found on this site.
Libraries and wholesalers may order through Ingram spark.
Our books are also available via a number of bookstores including Amazon
Let Us hear from you with our SAY HELLO button.
Also write us at:
P.O. Box 75281
Colorado Springs CO 80970
Paula and her husband Paul minister in Colorado and have a Radio and TV program. They speak at retreats and events and have a number of books together.
When she's not writing, Paula enjoys spending quality time with her family especially sledding with her husband and 3 boys in the Colorado Mountains.